COLD WEATHER ESSENTIALS FOR MEN + WOMEN
Well rounded travelers touch down in places that are certainly soulful, and sometimes that includes destinations that are definitely COLD. This year, Jenn saw Aspen's first snowfall and Amanda experienced the chill in her bones as Chicago's November temps dropped to a new record low. We may live in California, but we travel into the snow often enough to know what we need to hold our own. Here are the cozy cold weather essentials that come with our highest recommendations for men + women!
Stay warm Soulful Travelers!
Amanda + Jenn
5 Cold Weather Essentials for Women|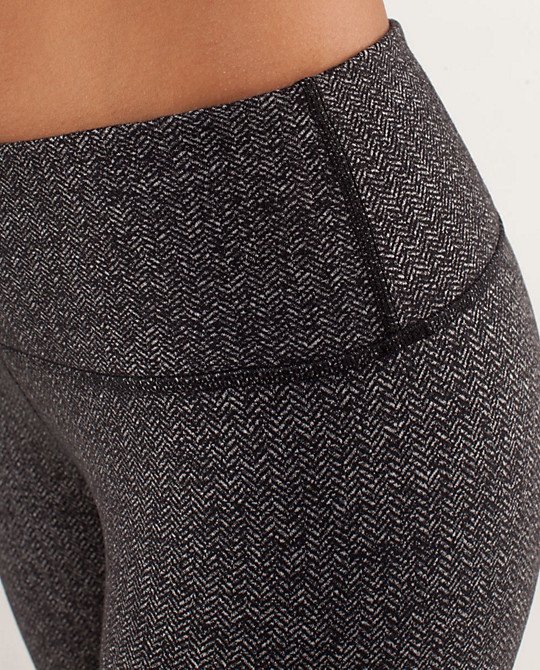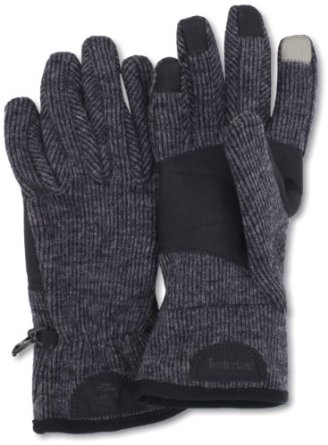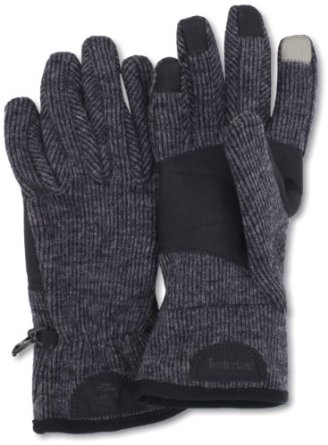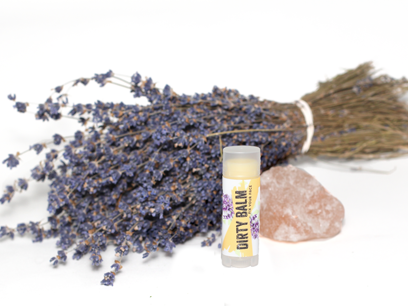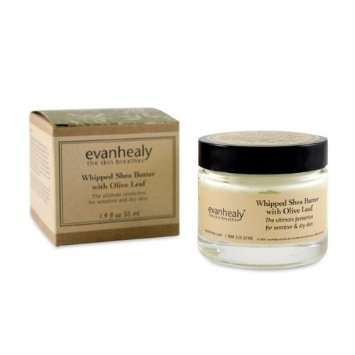 1) A trip to Tulum, Mexico| Pack your bags, forget the cold, February 4-8, 2015 Integrative Wellness Retreat is headed to Mexico! Tulum is a magical place where a balmy breeze + bright sun are sure to chase away any winter blues. Along the coast of Tulum you'll find sacred land rich with history, lush jungles, turquoise waters, and white sand bottom beaches. Get out of the cold + come renew your soul at our Ayurveda, Alignment, + Yoga Retreat 2) Dirty Balm Lip Treatment| Cold weather seriously makes you try every lip balm on the market. Trust us when we say we swear by this! We love that the ingredients are simple + that The Dirt Paleo Personal Care Brand uses traditional beauty secrets from around the world to provide the most effective lip care you have ever tried 3) Evan Healy Whipped Shea Butter with Olive Leaf | If the wind + cold leaves your skin feeling dry, this is the remedy to try. On any given day while treating patients, Amanda washes her hands 20 + times per day. Although extremely necessary, it is very drying to her skin. When the colder weather comes, it can make a bad situation worse. To continuously keep her skin lubricated, she swears by shea butter to keep her hands hydrated + healthy. Try it on your lips before heading into the cold or on your hands + feet before slipping on your socks + gloves.
For us here in the states, cold weather means the holiday gift giving season is just around the corner. Get inspired with IWR's top 15 food, movement, lifestyle, + soulful travel gift ideas!